At my place of work, I've built a reputation of being the person in the office who knows everything and can do anything. Don't tell anyone this, but … I'm not entirely sure that it's true! But so far, everything I've been asked to do, it turns out I can do it. I have yet to be given a challenge that I can't at least coast through and accomplish the bare minimum. It would be absurd, though, to think that one person could actually do anything and know everything. So the real truth is this: the reputation I've ACTUALLY built is the reputation of being the person in the office who is always willing to find a solution to the problem.
Can you imagine how many times that reputation has earned me promotions, raises, and public praise? What if every time I was asked if I could do something, I smugly responded with "I can't. That's not my job."? I sure wouldn't have the experience and success I have today.
This habit has also changed my personal life. Because I've learned to fearlessly enjoy every opportunity that I'm faced with, I've had more awesome experiences in the last few years than ever before in my life. I've sung on a stage in front of all my coworkers. I've hit a home run playing softball. I was nuzzled by a baby sea lion while kayaking in the Pacific Ocean. I beat-boxed along with some passing strangers who were freestyle rapping, and we became instant friends. I courageously jumped into an out of control car in order to slam on the brakes and save the day! I wouldn't have a single one of those amazing memories if I'd instead looked away and said: "that's not something I can do."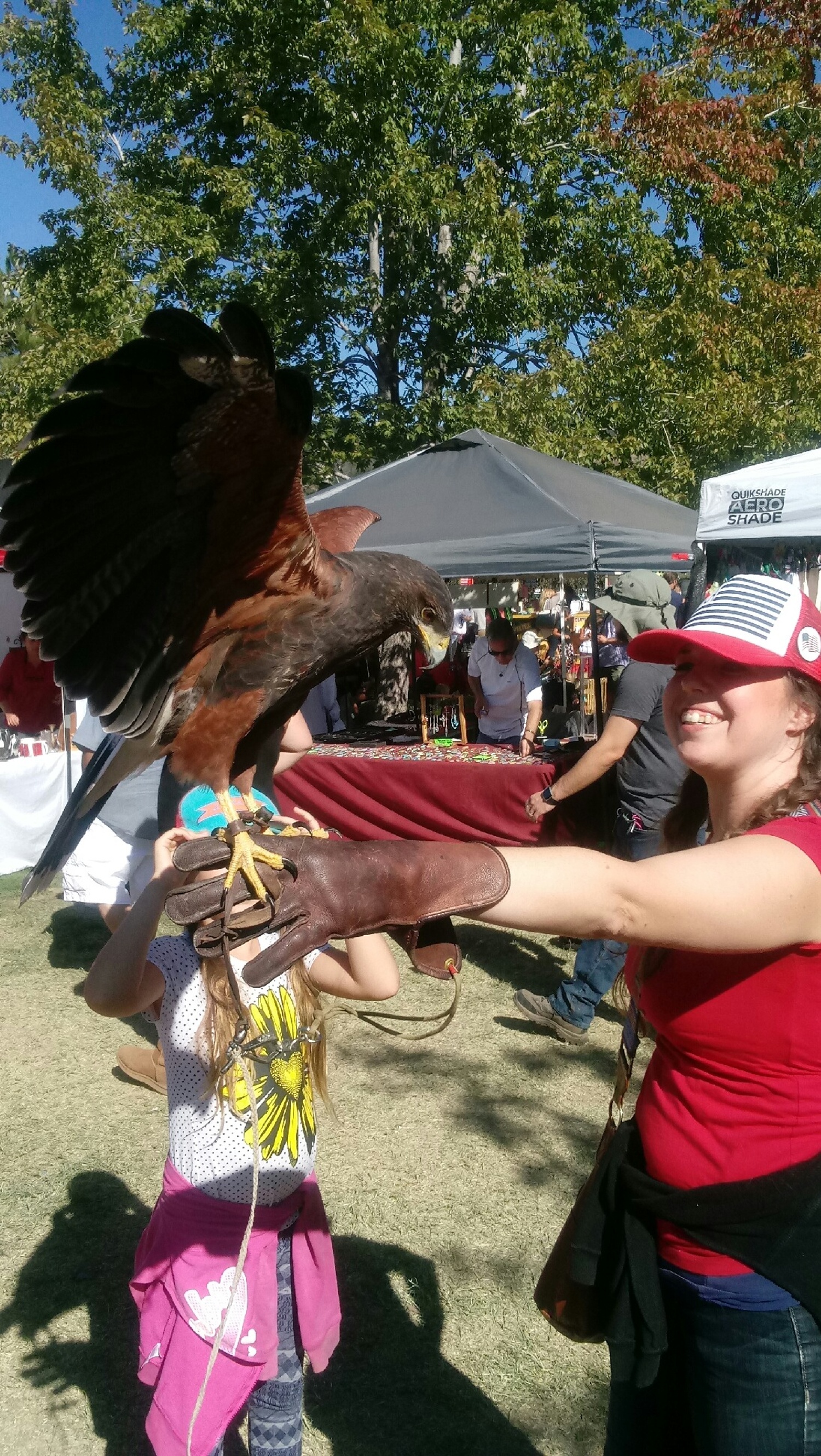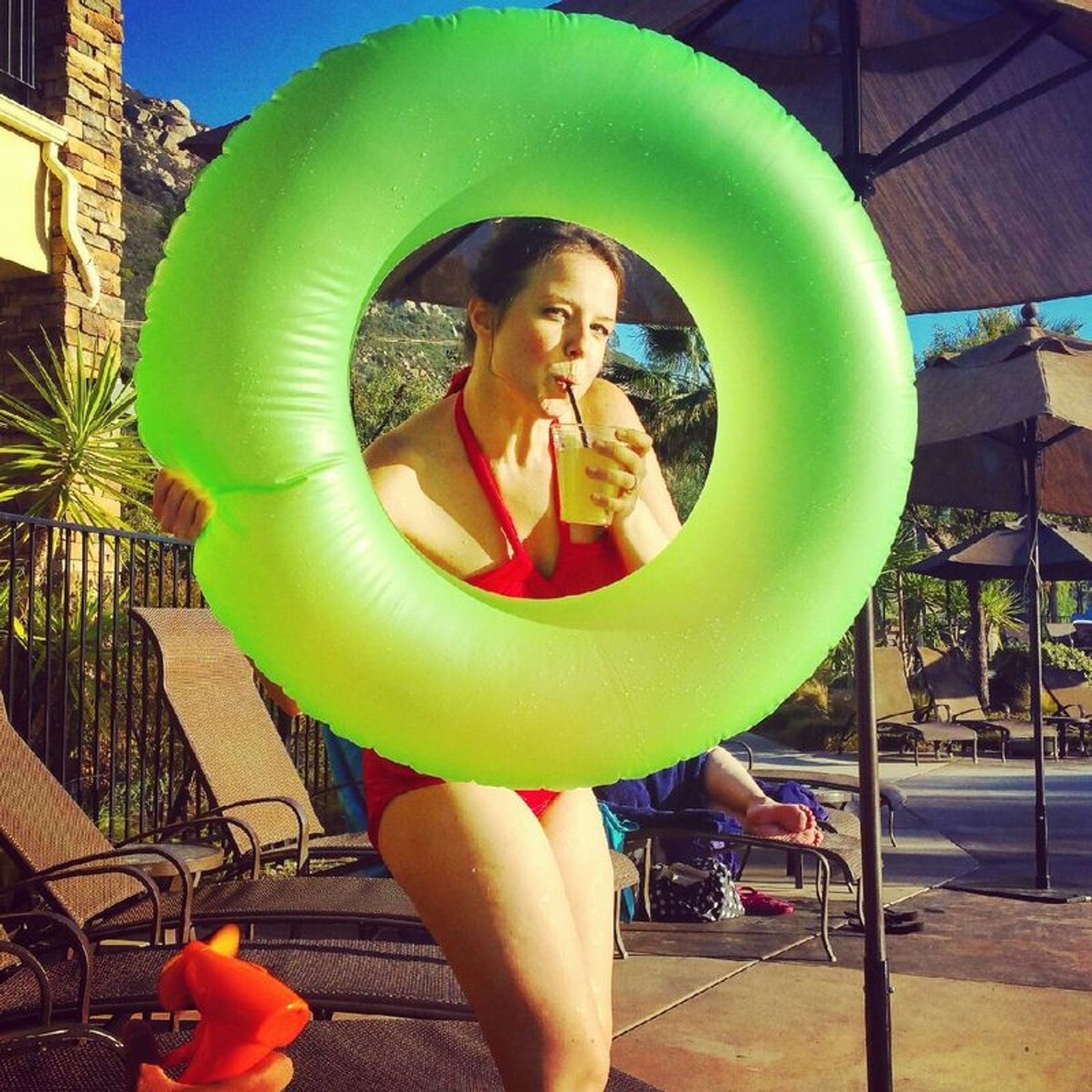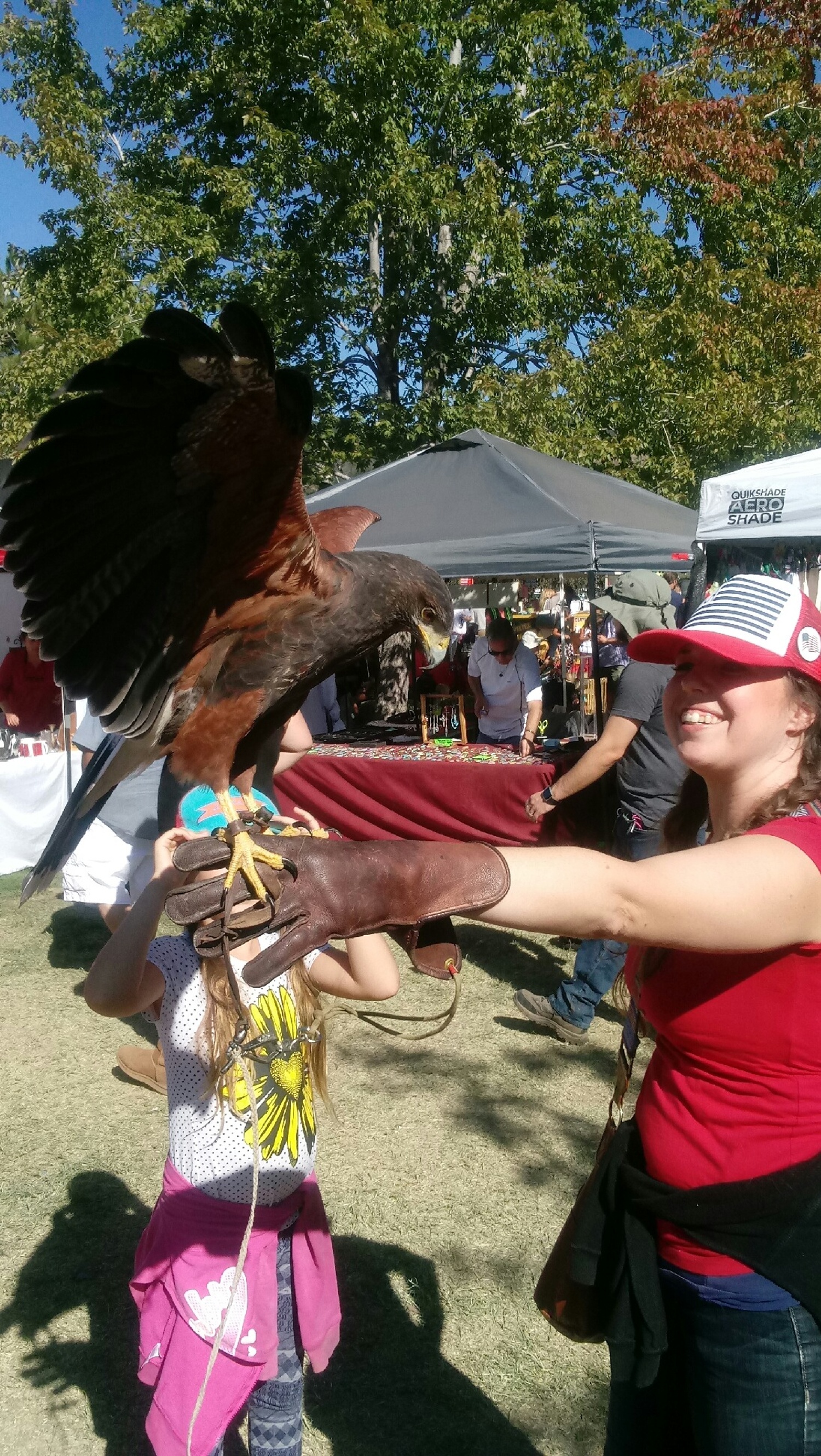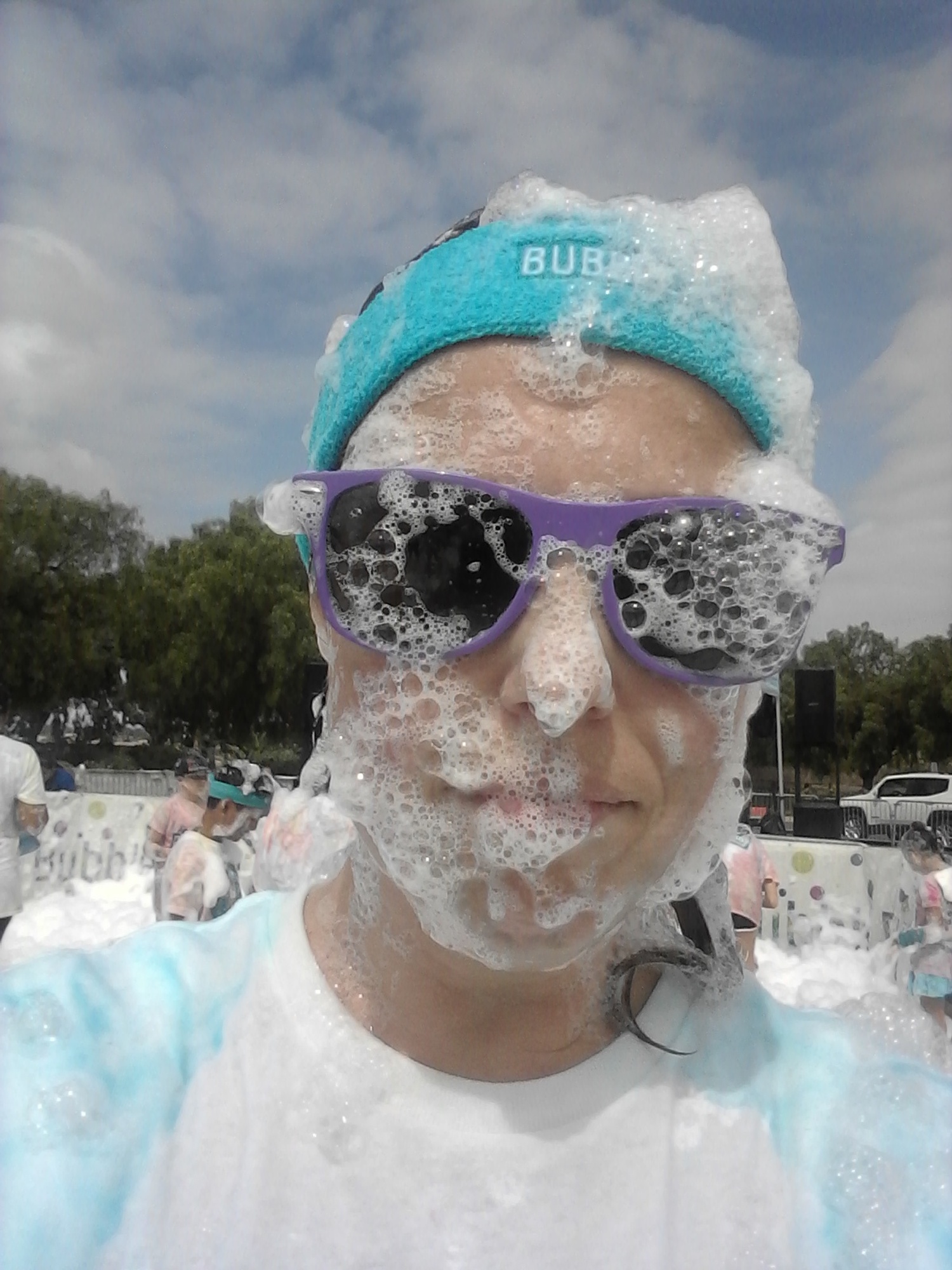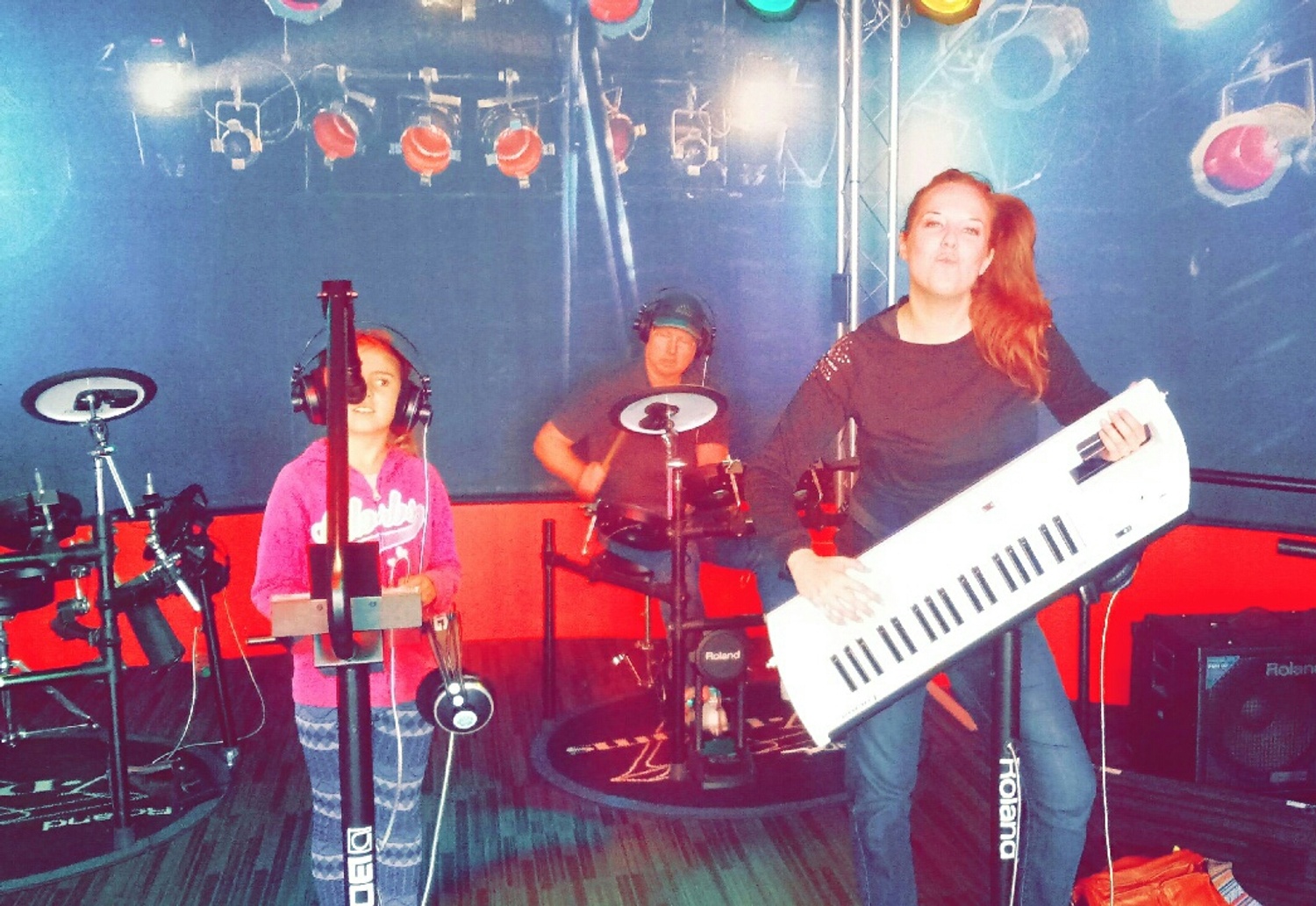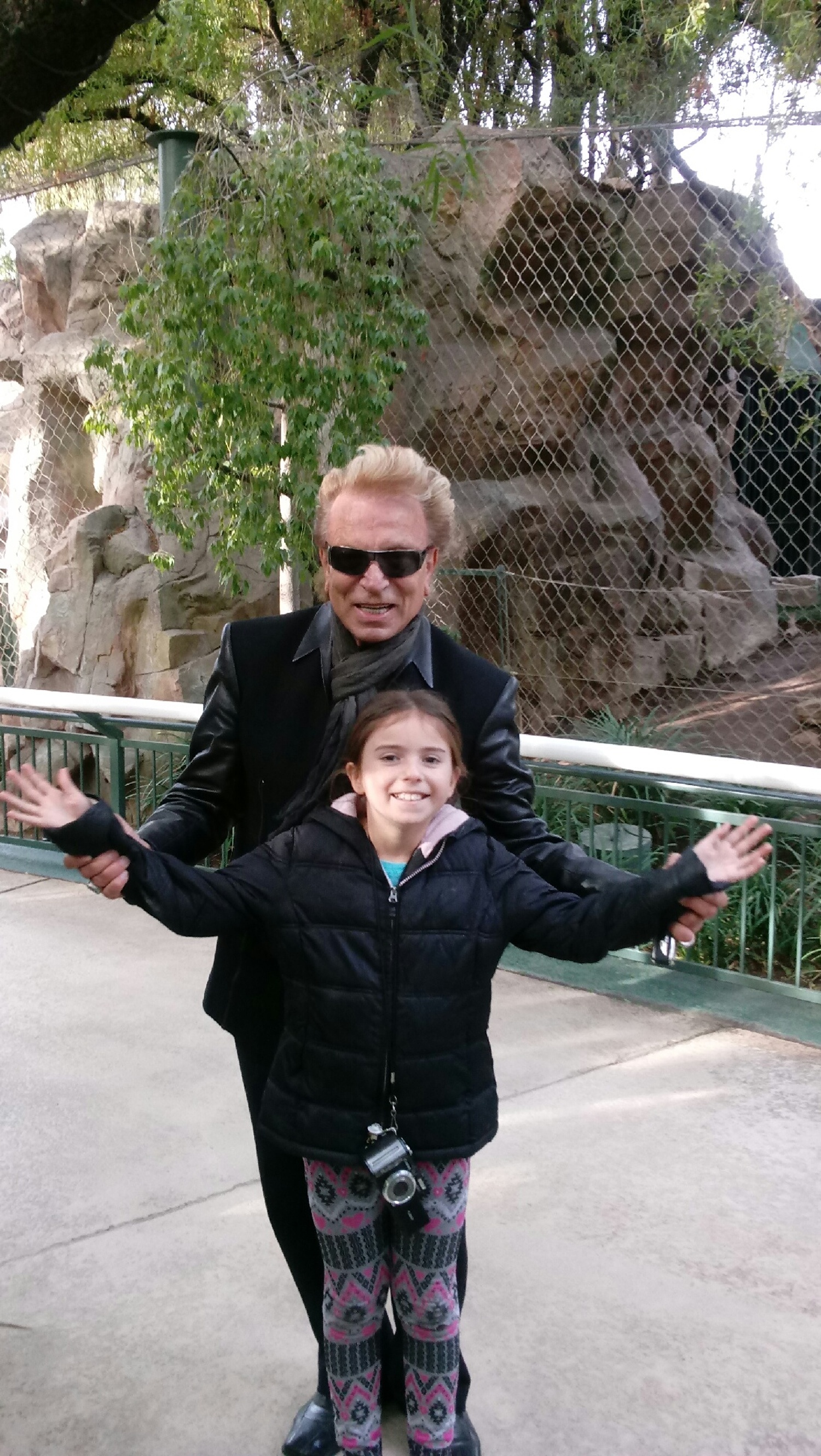 Recently, I challenged my daughter's girl scout troop to paint a mural of Rosie the Riveter. I put some paint bottles down in front of them and showed them a picture of what their painting would look like. The girls IMMEDIATELY whined their doubts and disbelief. Who did I think I was, challenging them with a task they could never accomplish?! I patiently waited for them to finish, then I calmly rolled out the canvas and gave them the first step. They realized there was no way of getting out of this assignment, and they got to work.
After only a few hours, they finished the "impossible" work of art, and the mural is now hanging in the school library. The troop is so very proud. It really opened the girls' eyes to the amazing things they could accomplish with a little teamwork and determination. I sincerely hope that the lesson they learned was not just "how to paint a mural", but more importantly, "how to overcome doubt and take on challenges fearlessly and joyfully".