Congratulations! You are a Black Belt in JOYkwondo!
Being a Black Belt means you have the drive and confidence to set, accomplish, and surpass your goals. You understand your body, mind, and yourself better than ever before. You can achieve whatever you set your mind to. Your reward for completing this course is, of course, your JOY portfolio and journal. What a beautiful collection of souvenirs from your journey of self-discovery!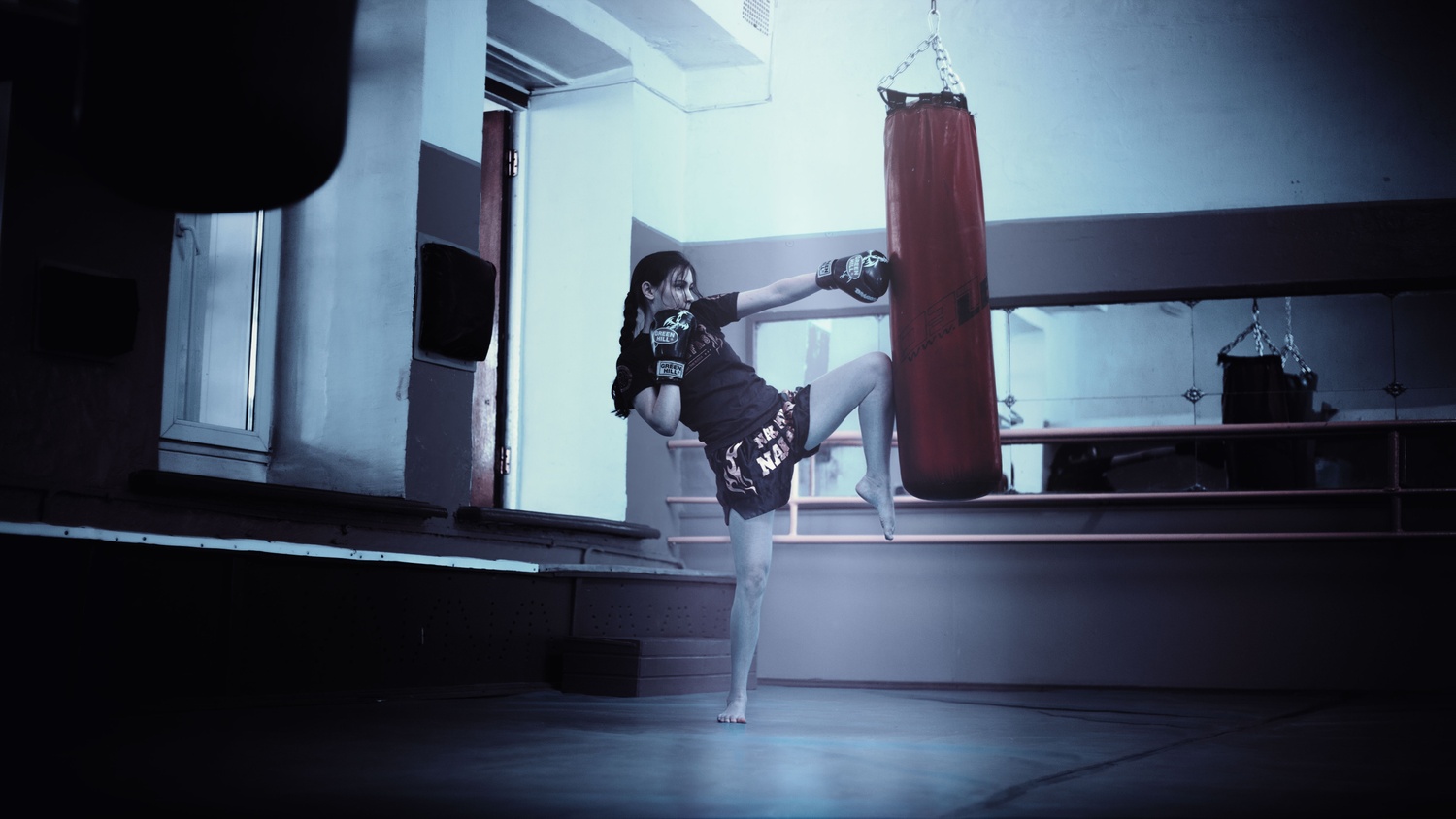 I recommend that you keep your portfolio somewhere handy for days when you're not feeling very joyful. There will always be times when you just want to hide in your room and hope that the world will magically disappear. Go ahead and explore the sadness, but when you're ready to come out of it and move on, your JOY portfolio will be a huge help. For one thing, you can flip through your portfolio and journal to feel instantly uplifted by the happy memories. But don't stop there! I designed these JOYkwondo training exercises to be done over and over again, not just once. This is a martial art! You can use any of these JOYkwondo moves to pull yourself up out of any funk and fight back against depression or general gloominess. Use your training wisely.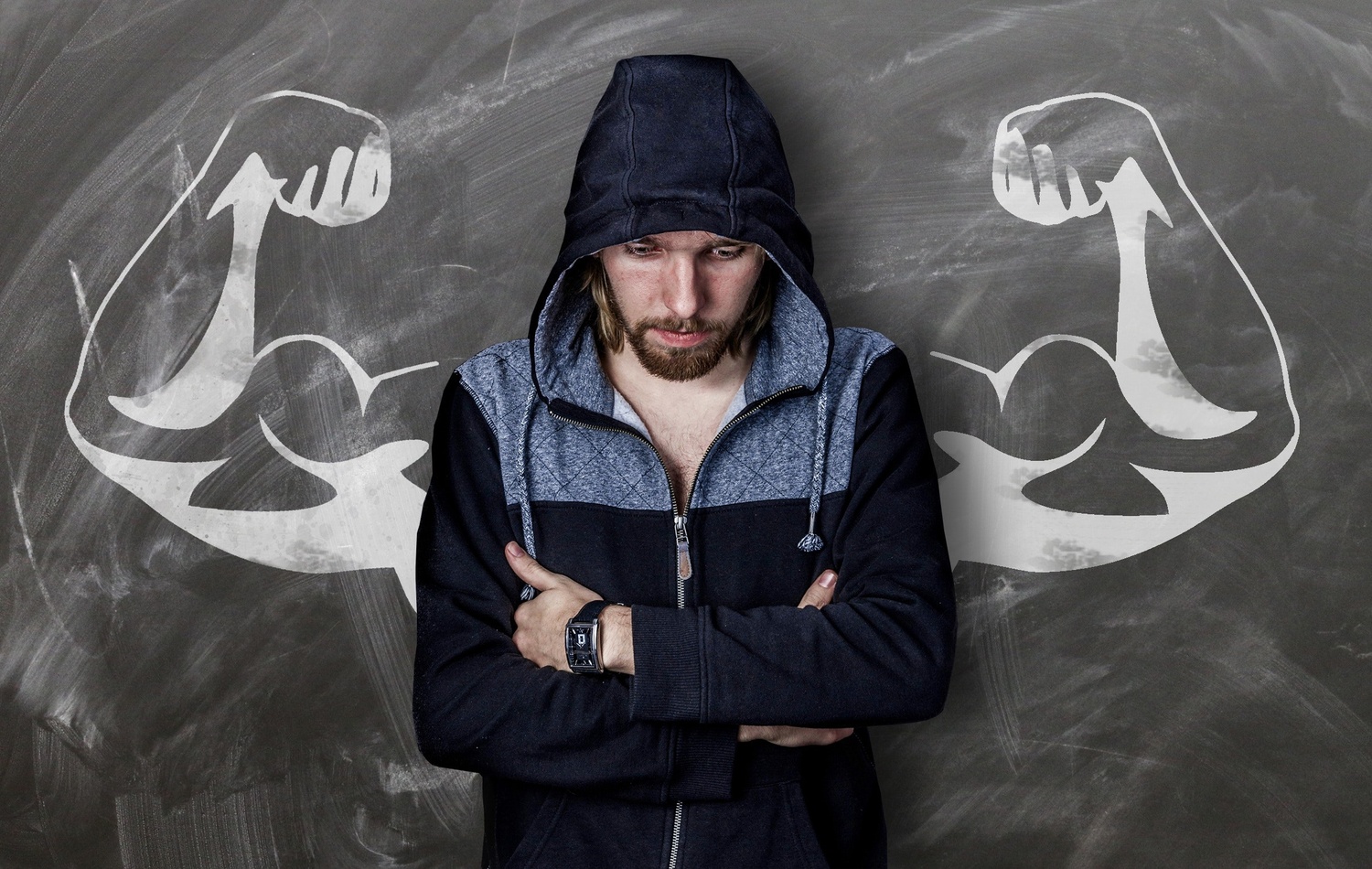 Continue developing yourself physically, mentally, and emotionally to handle the challenges and opportunities that life presents. Pass along this art that has been freely and passionately given to you. Set your goals, chase after them, and conquer them. Your black belt is not so much a token of your accomplishments, but a reminder of your potential. It's also a constant responsibility that you have to live up to every day.
How will you demonstrate your JOYkwondo Black Belt training today?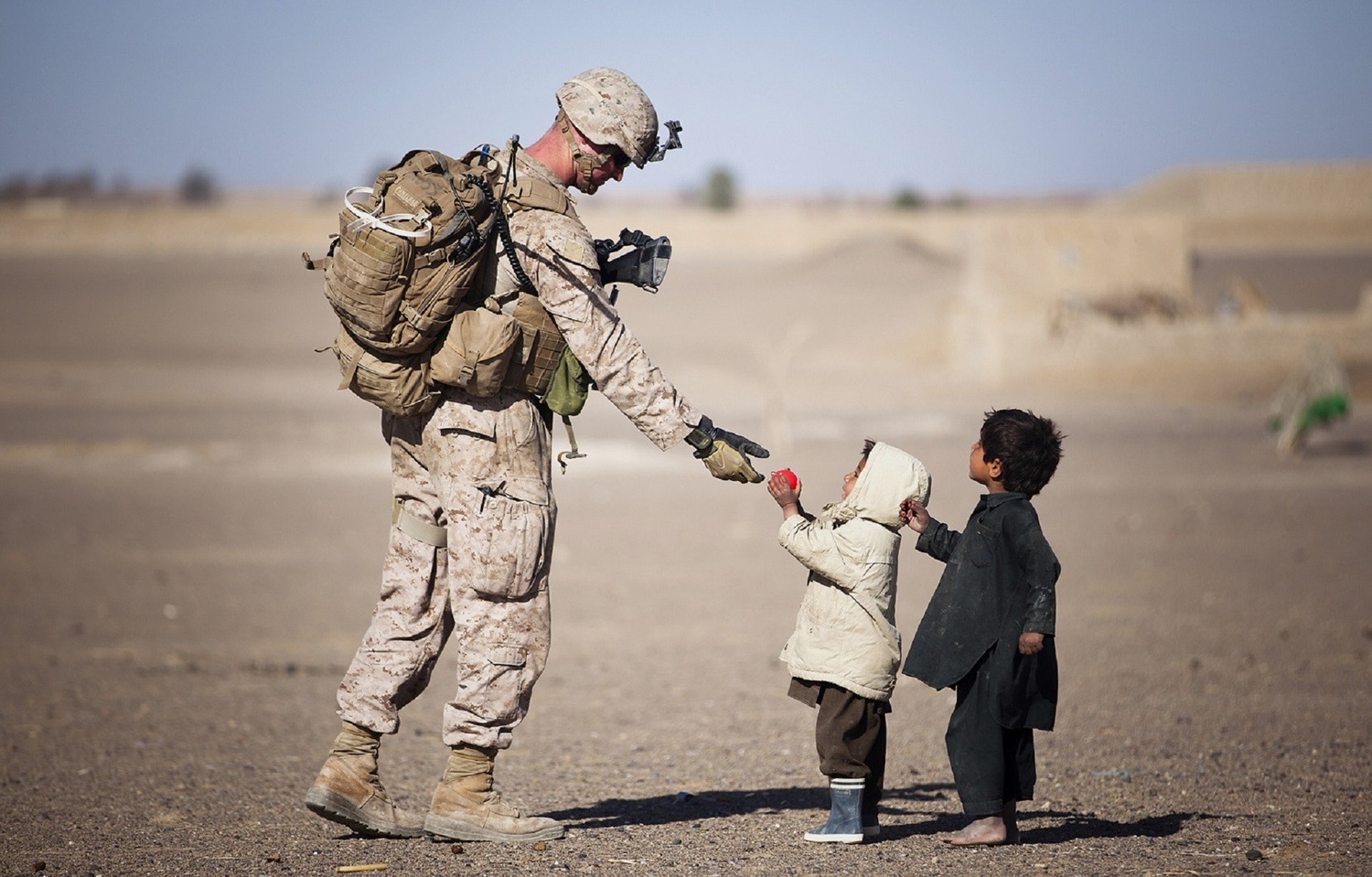 "Don't copy the behavior and customs of this world, but be a new and different person with a fresh newness in all you do and think. Then you will learn from your own experience how these ways will really satisfy you." — Paul the Apostle
_