Your first training exercise: The Joy Journal
Open and save the attached "Joy Record" file to your desktop. This is a template for your new "Joy Journal". Every day you'll complete a journal entry, answering the same five questions on the template page. You'll need to save all of your journal entries in some kind of a folder, digital or hard copy. If you want, you can even buy yourself your own "Joy" journal to hand write in! Whatever your style, this task will be in addition to all of your other JOYkwondo assignments. Answering and reflecting on these five simple questions daily will help you discover your authentic self and learn what life choices would bring you the most joy and fulfillment.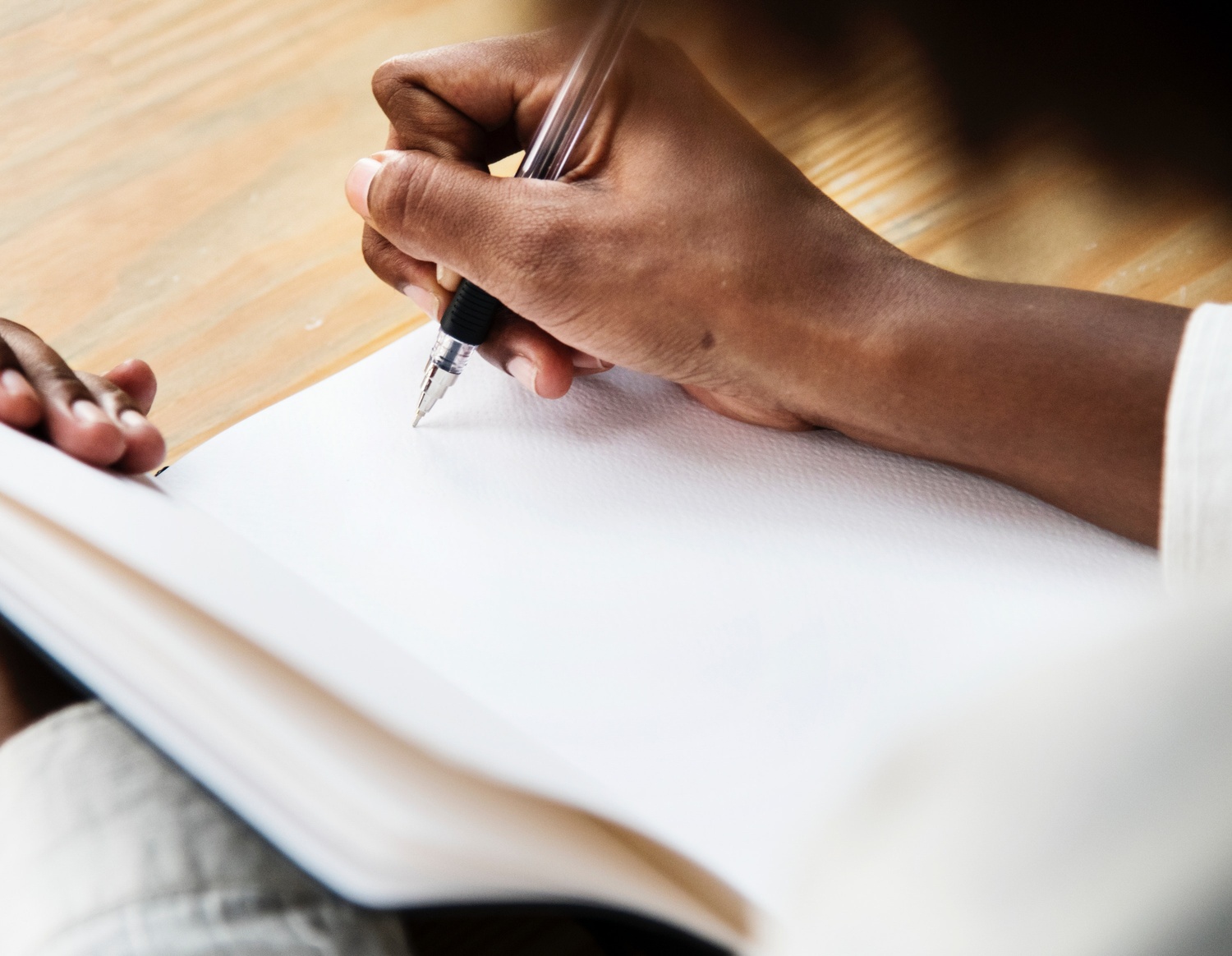 You also need to establish some kind of a portfolio to keep your joy journal in along with your upcoming JOYkwondo exercises. Again, this can simply be a folder on your computer, or you can have a nice tangible binder or scrapbook. This JOYkwondo Experience comes with daily training exercises. But these aren't the kind of assignments that you'll submit for a grade, never to see your work again. Yes, you'll share your reports and findings with me and the rest of the class, but more importantly, you need to keep ALL of your completed assignments for yourself. You need to keep a collection of these upcoming amazing experiences so that you can browse through them later and celebrate how awesome you are! It'll be just as important (if not more) as your family photo albums.
Return to JOYkwondo Training Exercises