Our bodies produce serotonin, a neurotransmitter that helps regulate sleep, appetite, and mood. Ninety-five percent of serotonin is produced in our gastrointestinal tract, which is lined with millions of nerve cells. Our digestive systems don't just help us digest food, but also guide our emotions! These nerve cells and the production of serotonin is highly influenced by the "good" bacteria in our intestines. These bacteria protect the lining of our intestines and provide a strong barrier against toxins and "bad" bacteria. They also limit inflammation, improve our absorption of nutrients, and activate neural pathways between our gut and brain.
Studies have compared diets like the Mediterranean diet and the traditional Japanese diet to a typical Western diet. The research shows that the risk of depression is 25-35% lower in those who eat a traditional Japanese or Mediterranean diet. Scientists account for this difference because these traditional diets tend to be high in fruits, vegetables, unprocessed grains, and fish. They only contain modest amounts of lean meats and dairy. The Mediterranean and Japanese diets are also free from processed foods and refined sugars, which are staples of Western dietary patterns. In addition, a lot of the unprocessed foods are fermented, acting as natural probiotics. Probiotics, which contain "good" bacteria, can actually lower your anxiety or stress level and improve your mental outlook. The good bacteria in fermented foods influence how you digest food and absorb nutrients. They can even lower the level of inflammation throughout our bodies; leading to improved mood and energy levels.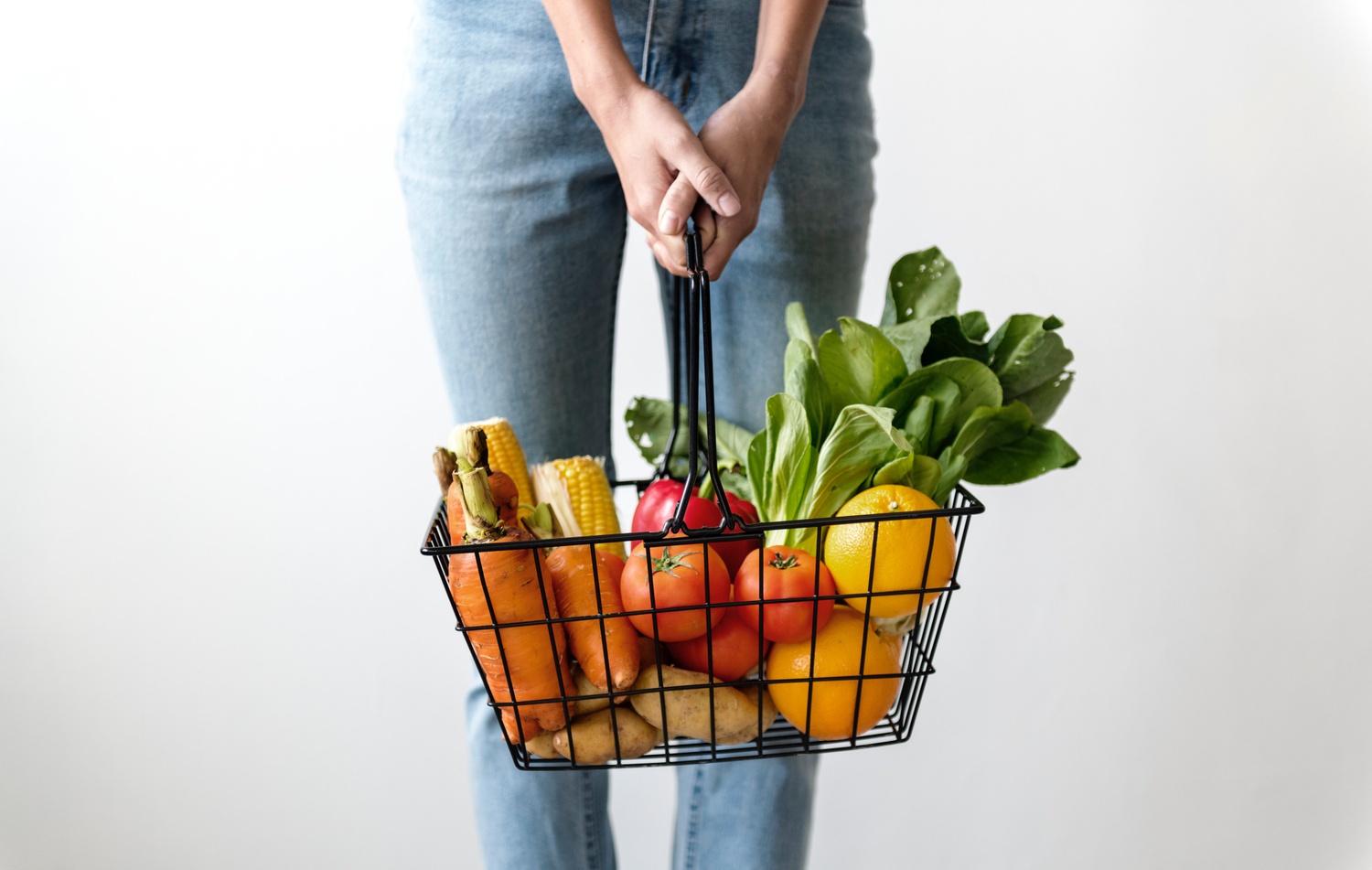 Training Exercise
Eat a healthy meal. Eating healthy is not just for losing weight or maintaining your beach bod. It does WONDERS for your mental health as well. Choose a meal that has plenty of colorful vegetables and lots of protein. It is important that you eat a meal that you actually enjoy, not something that feels like a torturous crash diet. I have a food blog that encourages eating healthy, real food on a budget. Check it out for some inspiration: www.cheaphealthydinner.com.
It is important that you don't pile the food onto your plate and stuff yourself into a food coma. You don't need as much food as the restaurants lead you to believe. Eat just enough to satisfy your appetite, and then celebrate yourself for taking ownership of your health and treating your body and brain to the nutrients they crave so deeply. mmmmmmm.
Need a little more motivation for this exercise? There are a lot of documentaries out there that go into great detail about the importance of eating healthy and the miraculous effects that come as a result. Name some of your favorite food documentaries in the comments section below, or just tell us what you ate for your happy, healthy meal.
Remember to write a Joy Journal entry after dinner!
Return to JOYkwondo Training Exercises