Motivation is actually a mental muscle that works a lot like your joy muscle —the more you exercise it, the easier it gets. Exercise doesn't have to mean 60 minutes of heart-pounding, heavy-breathing activity that leaves you sweaty and exhausted. And you don't need any special equipment or a gym membership (unless it brings you joy to have those things).
Just do something you actually enjoy doing: take a walk around the block, hop on your bike, or just do some stretches while you're watching TV. The important thing is to make a deal with yourself that you'll do something rather than nothing. On days when you find yourself struggling to find motivation to get out and move, take a moment to ask yourself how you want to feel today and what would most likely help you make that happen.
One of the chief benefits of exercise, especially if you're dealing with negative emotions, is that it stimulates the release of endorphins and neurotransmitters in your brain. These are your body's natural feel-good chemicals, and they can provide a significant mood boost at the same time they're helping you generate some motivation to keep moving. Add a little fresh air and some sunshine, and you'll be back to your joyful self within minutes!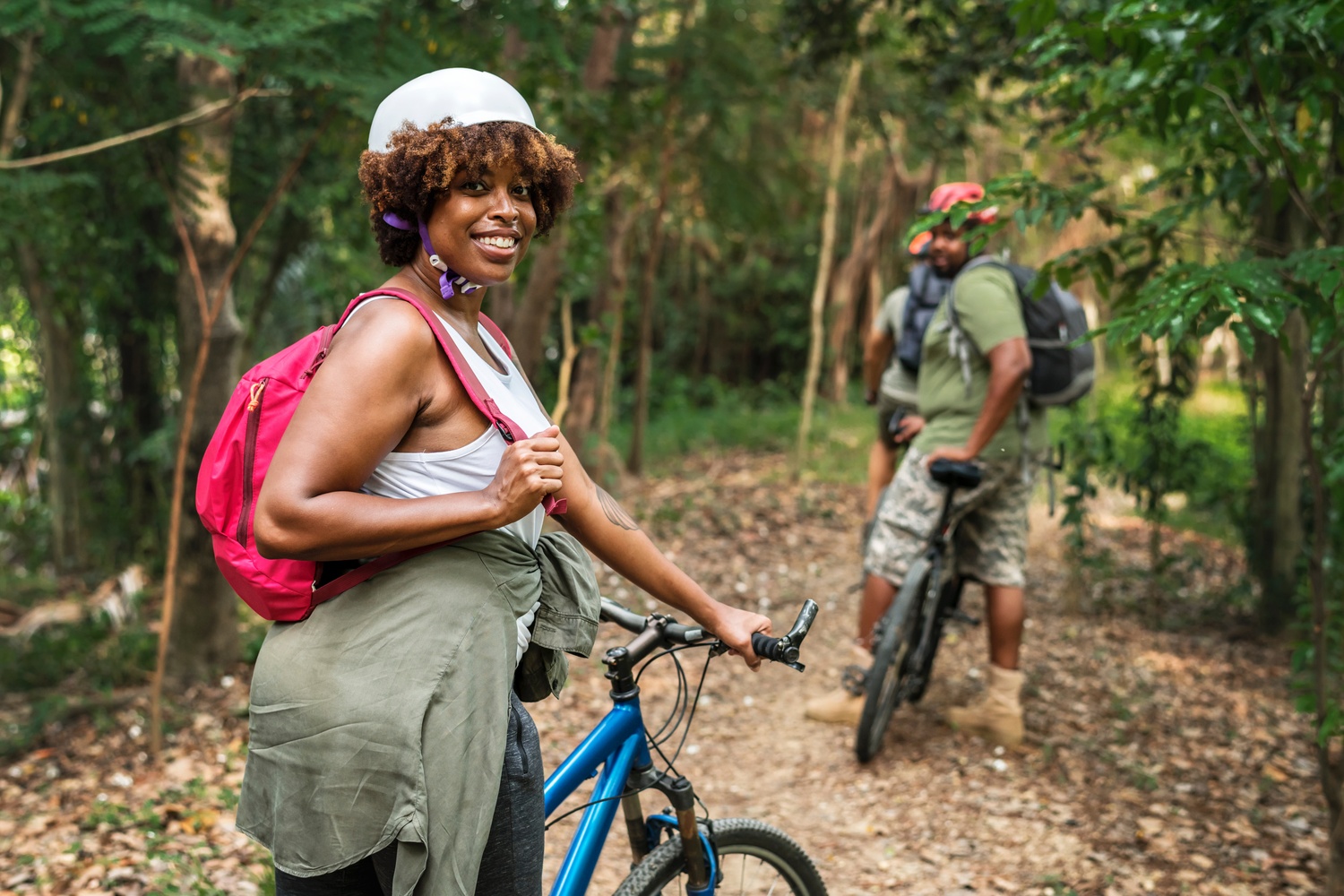 Training Exercise
Go outside and play! Invite some friends along, or just enjoy some nice alone time. Choose any of the following suggestions, or come up with your own! There's no need to exhaust yourself. Stick to an intensity level you enjoy:
Clean the House
Do Some Gardening
Go Skiing or Rock Climbing
Go Ice Skating or Roller Skating
Go Dancing or Take Dance Lessons
Play Racquetball, Rugby, Basketball, or Tennis
Play Volleyball, Football, Golf, or Frisbee
Mow the Lawn
Play Guitar (Standing) or Hula Hoop
Shovel Snow
Practice Martial Arts
Go for a Brisk Walk or Run
Ride a Horse
Go Play With your Kids
Go Bowling or Swimming
Kayak or Paddle Board
Go Surfing or Boogie Boarding
Go Water Skiing or Snorkeling
Ride a Bike or Scooter
Work on the Car
Notice how you're feeling before, during, and after your activity. Did your joy level pick up once you got started? Did you feel better afterward than you did before you started? How do you feel when you decide to skip any physical activity, and how does that compare to how you feel when you decide to just do it?
Answer the above questions in the comments section. Remember to keep a copy of your report in your portfolio for yourself. Remember to write your Joy Journal entry for the day!
Return to JOYkwondo Training Exercises