THANKS FOR YOUR SUPPORT!!!
I built this FREE online experience in an attempt to make the world a better place. I'm not after your money, nor am I trying to get rich from ads or clicks. Simply put, the joy of knowing that I'm making a positive impact is payment enough for me. 
If my JOYkwondo training exercises have made a difference in your life, though, and you'd like to support me in my endeavors and spread the joy further, do shop around for some JOYkwondo merch!
_
_
My LOVE LANGUAGE just so happens to be "tangible gifts", and I'm also a single mom with expensive responsibilities. So I will most joyfully accept any monetary donations you'd like to send my way.
_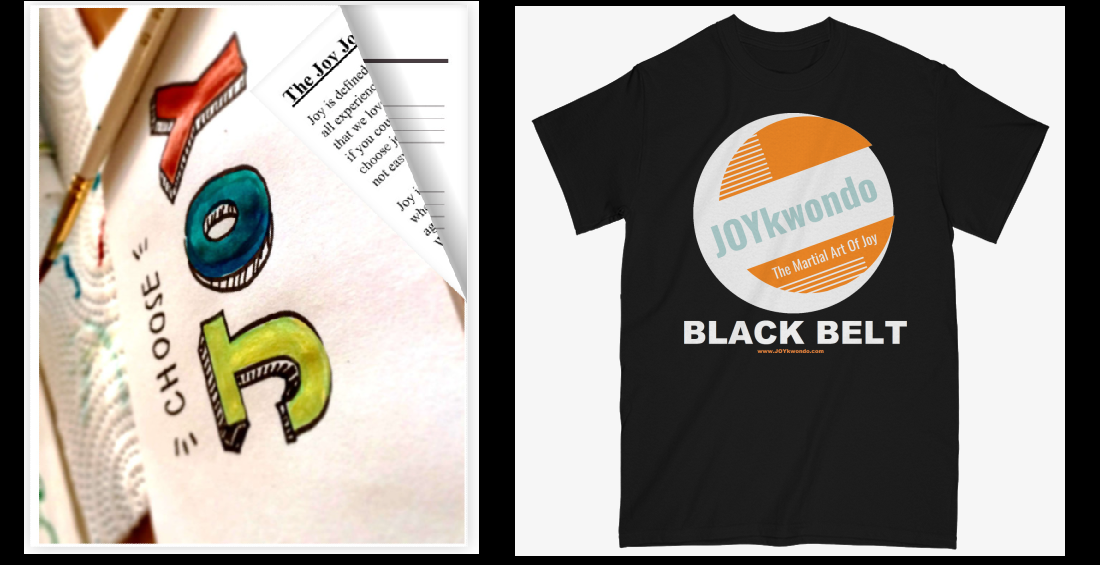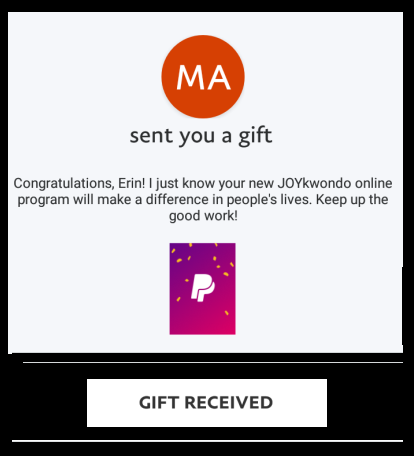 ---